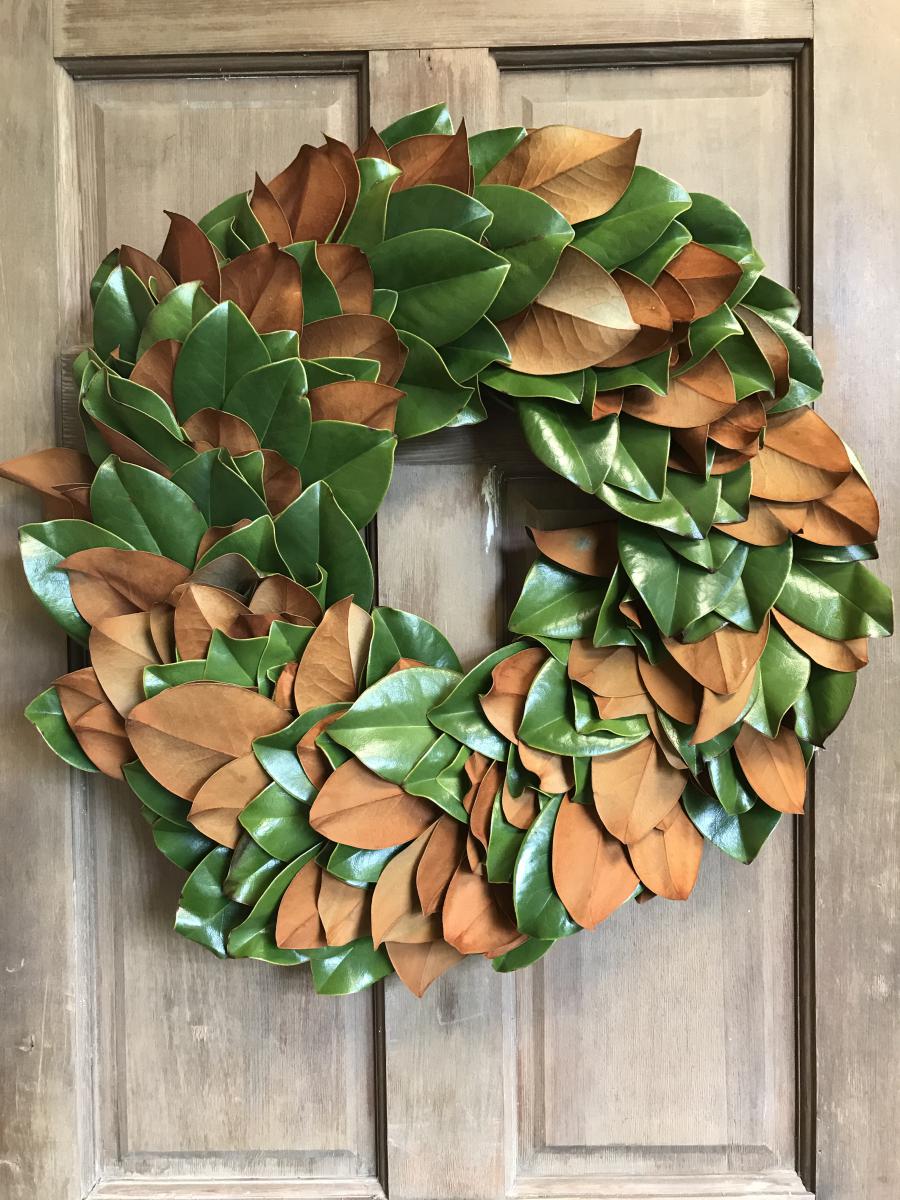 MSU Extension offers training programs in floral design to residents of the Mississippi Gulf Coast region.  Dr. Jim DelPrince is the lead specialist in this program and offers workshops and demonstrations at our Popps Ferry Road location.  His graduate degrees are in Agricultural and Extension Education and he has been involved in the floral industry since 1979.  The MSU Extension Floral Design program is divided into the following four groups aiding amateurs, professionals and growers to learn and achieve.  Choose which group is right for you.
Kids Camp in Floral Design
Young people love flowers, too!  Let's spend a morning filled with floral design activity to learn something new and forget the summer blahs.  Young people ages 8-12 will create 3-4 colorful, simple and elegant, floral designs, enjoy a plant and nature walk in the MSU Coastal Extension Center campus and enjoy a snack.  Class begins at 9:00 AM and ends at noon.  Cost includes all materials and a snack.  No need to bring any tools or supplies; we will provide everything you need.  Dress for working with flowers and a 30 minute walk around the MSU Coastal gardens.  Class lead by members of the Mississippi Master Floral Designers.  $40.00 per person. 
Floral Enthusiast
Our short duration workshops (usually two hours) are offered monthly with appeal to those who want to create a beautiful floral design to keep or give to a friend. No experience is necessary.  The root word of the term amateur is the Latin word amat which translates as "love".  Floral enthusiasts are amateurs in the true sense, those who love flowers.  Our short duration workshops (usually two hours) are offered monthly with appeal to those who want to create a beautiful floral design to keep or give to a friend. 
Modeled after the Master Gardener program, Master Floral Enthusiasts commit to 42 hours of classroom workshops and lecture/demonstrations, followed by 40 hours of volunteer floral design practice.  Those who complete the MFE program learn the basics of floral design, including several projects using fresh flowers, dried flowers and numerous mechanics and accessories along with design principles and elements.  Volunteer hours may involve completion of educational displays for the public, floral programmatic assistance, and many others. This program is similar in scope to the Master Gardener program.
Professional Florist
Professional floristry requires adept usage of updated mechanics and techniques in order to maintain consumer appeal.  Professional floristry is a creative industry, but must use sound business practices in order to generate revenue and profits.
Farmer/Grower/Producer
Mississippi's climate allows for the production of unusual plant materials.  While some of our plants and flowers may seem mundane, they are exotic in the eyes of those far from our state's borders.  This program spotlights Mississippi-grown/produced floral materials and related in floral design demonstrations titled Beautiful Things From Mississippi.
Workshop Policies
Class registration can be paid by credit card or check.
Payment holds a seat in each workshop; first come, first served.
Class sizes are limited.
Refunds cannot be made once registration is completed. 
If you cannot make a FE or PF program, consider giving your registration to someone. Exception MFD Program may not allow others to take their place.
No advanced training is necessary for any program.
Participants must be at least 18 years.
All workshops held at MSU Coastal R&E Center, 1815 Popps Ferry Rd., Biloxi.
Participants must bring their own tools to classes (pruners, scissors, floral knife) with the exception of Master Floral Designer program where tools are provided.
Programs of Mississippi State University Extension Service are open to all people, without regard to race, color, religion, sex, national origin, age, disability, veteran status, sexual orientation, or group affiliation. If you have questions regarding MSU Extension's non-discrimination policies, contact: designated Human Resource Management at 662.325.3713
MSU Extension will provide reasonable accommodations to persons with disabilities or special needs. Please contact our office (Dr. James DelPrince, 228-546-1011, j.delprince@msstate.edu) prior to a program or event to request reasonable accommodation.