Wedding Floral Design Workshop
Held at North Miss. Research and Extension Center, 5421 MS-145,
Verona, MS 38879
Cost is $375 per person
April 9-11, 2018
Taught By Dr. Jim DelPrince, AIFD, PFCI
Register here: http://coastal.msstate.edu/
For more information, (228) 546-1011 or j.delprince@msstate.edu
Learn the proper way to sell and design fresh flowers for weddings and events.  This program is offered for those who sell, or plan to sell, flowers for profit.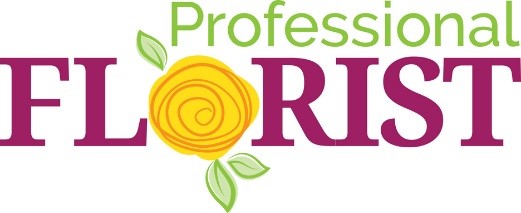 Schedule
Day One
9:00-10:00
Welcome, Introductions
Care and Handling, Motivation
10:00-12:00
Altar Design
12:00-1:30
Lunch
1:30-4:00
Quick Pew Marker Bouquet; Door Wreath and Swag
Straighten up the Studio
Day Two
8:30
Optional goal/idea sharing time
9:00-10:00
Wedding floral consultations
10:00-12:30
Building a Focal Area for the wedding couple
Pair of arching designs
Pergola décor with cages, hand tied bouquets
12:30-1:30
Lunch
1:30-4:00
Garland-making
Decorating long banquet tables with flowers, foliage, candles
Straighten up the Studio
Day Three
8:30
Optional sharing time
9:00-10:30
Table Centerpiece
10:30-12:00
Flowers to carry; hand tied bouquets
12:00-1:00
Lunch
1:00-3:00
Wrist corsage using cold glue and decorative wire
3:00-4:00
Questions, critiques, studio clean up, evaluation
We are an equal opportunity employer, and all qualified applicants will receive consideration for employment without regard to race, color, religion, sex, national origin, disability status, protected veteran status, or any other characteristic protected by law.
The information given here is for educational purposes only. References to commercial products, trade names, or suppliers are made with the understanding that no endorsement is implied and that no discrimination against other products or suppliers is intended.
MSU Extension will provide reasonable accommodations to persons with disabilities or special needs.  Please contact Dr. Jim DelPrince at (228) 546-1011 or j.delprince@msstate.edu prior to a program or event to request reasonable accommodation.