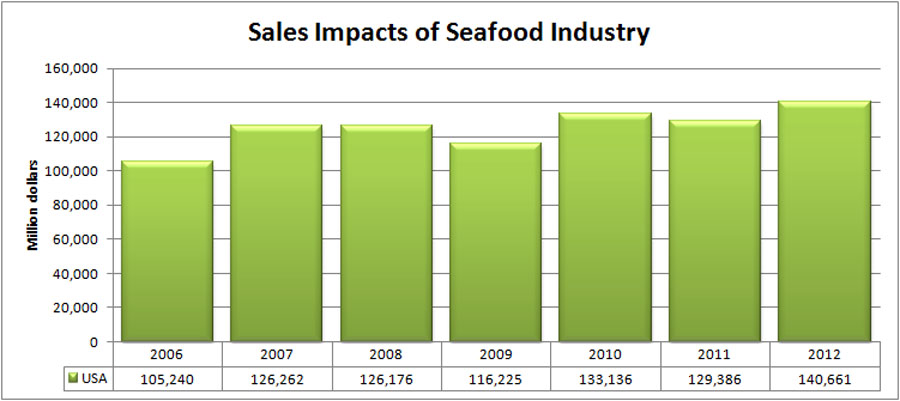 RESTORING MISSISSIPPI OYSTER INDUSTRY 
2015 to present. This project supports the long-term goals of the Governor's Oyster Restoration and Resiliency Council.
MISSISSIPPI MARKETMAKER FOOD AND SEAFOOD OUTREACH PROGRAM 
2011 to present. Marketmaker is an interactive mapping system that locates businesses and markets of agricultural and seafood products in Mississippi, as well as in other member states, providing an important link between producers and consumers.
ECONOMIC IMPACT STATEMENTS (EIS) OF FISHERIES REGULATION
2012 to present. Assists state regulatory agencies in preparing EIS for proposed rules affecting the state marine resources.
MISSISSIPPI LIFETIME SPORTSMAN SURVEY
2011-2015. Primary information on the saltwater sportfishing preferences of the Mississippi Lifetime Sportsmen. 
MISSISSIPPI SEAFOOD AND MARINE-RELATED ESTABLISHMENTS SURVEY 
2011-2012. Survey of resident seafood and marine-related establishments licensed to operate in Mississippi to determine the impacts of the oil spill on their business operations.
MISSISSIPPI SEAFOOD RESTAURANT SURVEY
2011-2012. Major species of seafood products handled, sources of seafood products served, total value of sales and total employment. 
MISSISSIPPI SEAFOOD PROCESSORS SURVEY
2010-2012. Understanding of the importance to local and regional economies throughout the Gulf region.
ALTERNATIVE BAITS FOR COMMERCIAL AND RECREATIONAL CRABBING
2003-2004. Evaluate the different bait-attractant mixture ratios using commercial crab trapping practices.
OYSTER POSTHARVEST PROCESSING SYSTEMS
1999-2007. Evaluate the economic viability of alternative postharvest processing systems for raw oyster products which would be in compliance with proposed federal regulations and satisfy market constraints imposed by individual states.
GULF OF MEXICO COASTAL HERRING COMPLEX
1992-1994. The largest group of latent resource species in the Gulf of Mexico are the coastal herrings.
ECONOMIC IMPACTS OF THE SEAFOOD INDUSTRY
1990 to present. Estimates of the annual economic impacts of the commercial fishing and seafood-related sectors in Mississippi and the entire U.S.