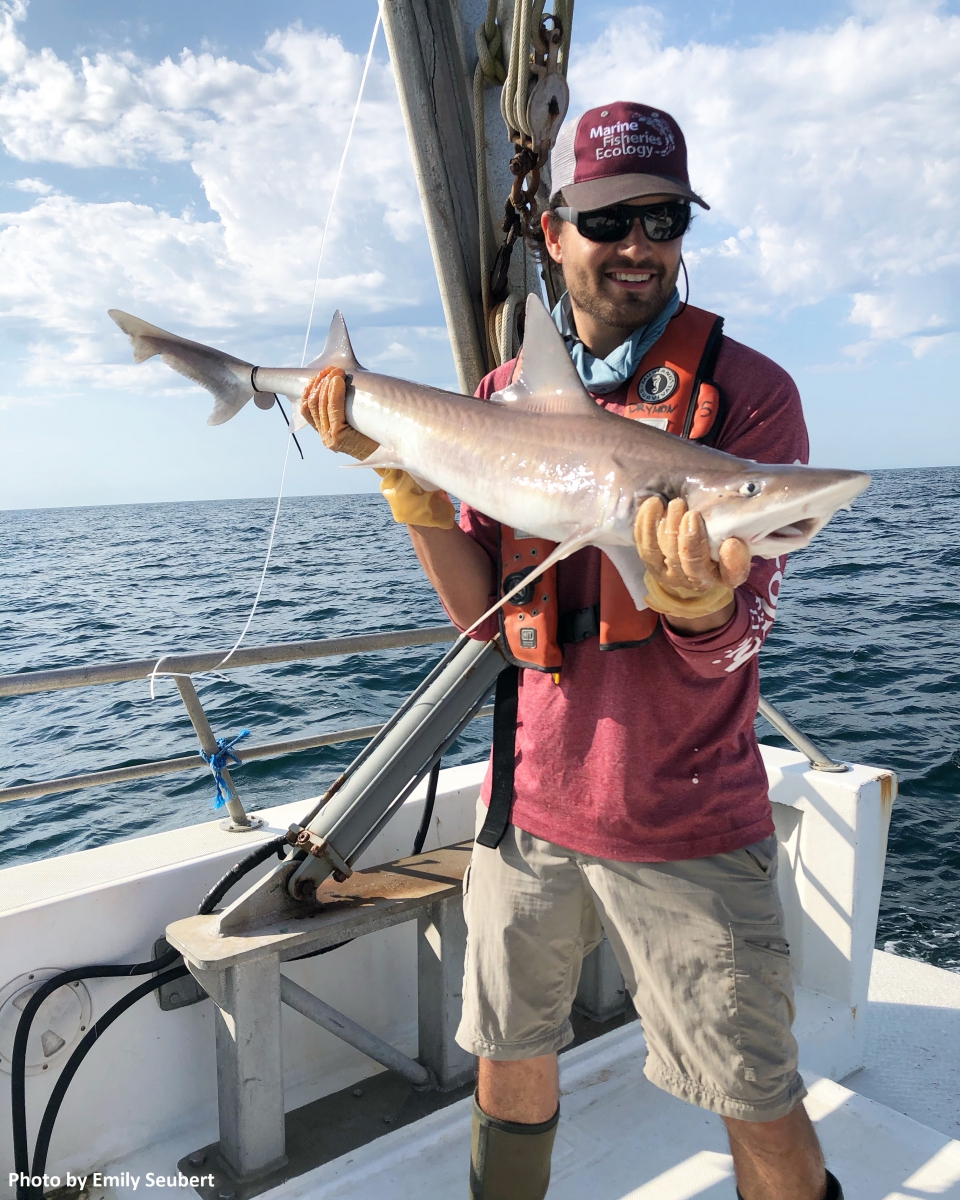 Hola! I am an Extension Program Assistant with Mississippi State University. I was born and raised in Mexico City, Mexico. Since my childhood, a naturalistic influence has always been present. Being born and raised in a megadiverse country has given me the opportunity to work with, and be exposed to, several animal species throughout my life. 
In 2019, I completed my B.S. degree in Conservation and Wildlife Management at Delaware Valley University in Doylestown, PA. During my undergraduate program, I had the opportunity to take several animal-related courses, such as herpetology, mammalogy, entomology, ornithology, and aquatic science, but my long-time passion particularly lies in elasmobranchs (sharks and rays), especially those species that do not receive as much attention as other charismatic elasmobranch species. 
After completing my undergraduate degree, I had the privilege to join the MSU Marine Fisheries Ecology team. My primary responsibilities include assisting with bottom longline surveys and other fieldwork activities that take place in the northern Gulf of Mexico, but I also help with specimen workups, data collection, outreach events, and the creation of scientific illustrations to promote the richness of elasmobranch biodiversity along the Gulf Coast. Joining the MSU Marine Fisheries Ecology Program has been an important step in my journey to becoming an elasmobranch scientist, and I'm looking forward to attending to a graduate program to further pursue my career goals.