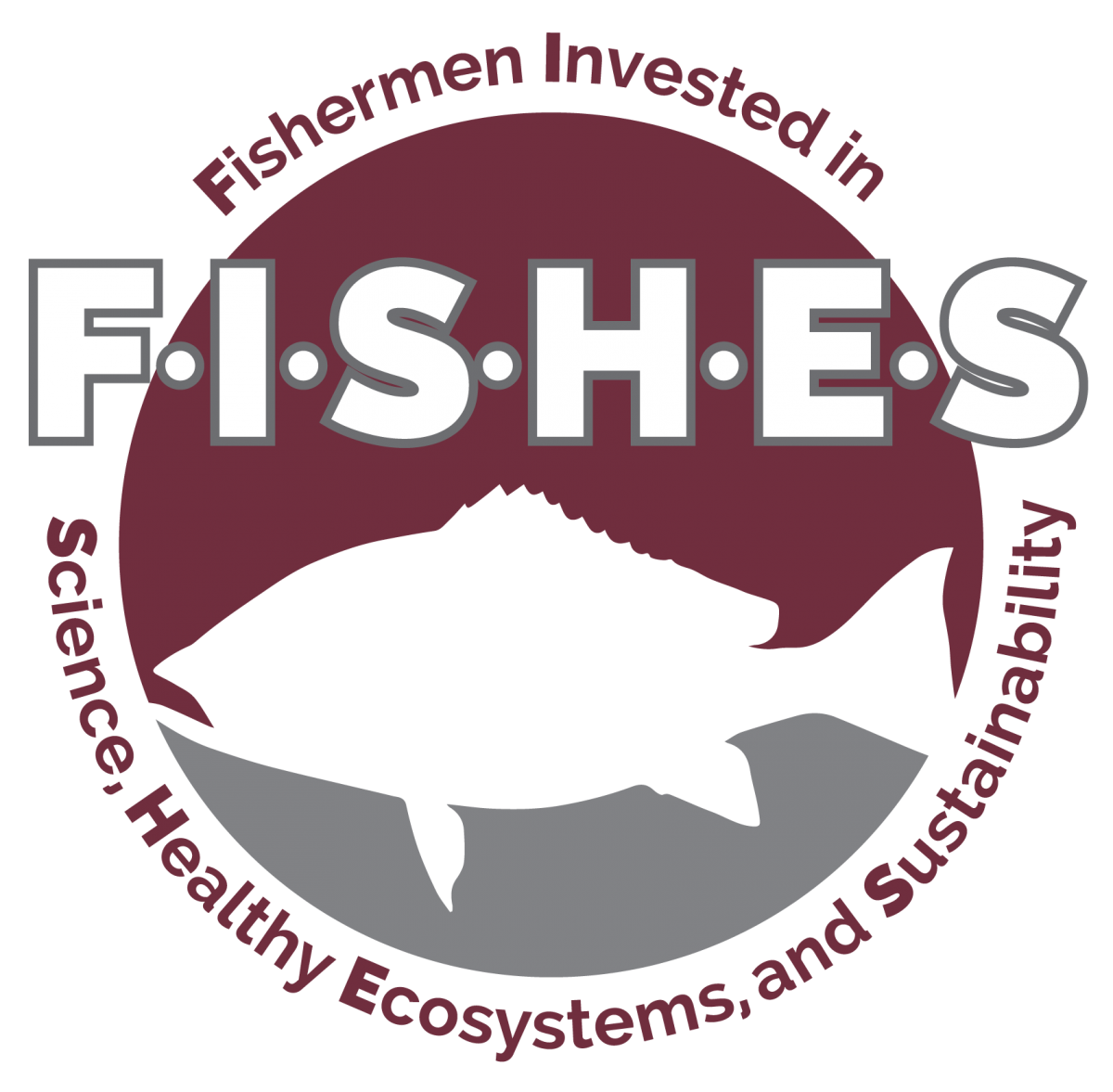 The third annual FISHES course will be held October 12th - November 9th, 2023!
*THIS COURSE IS FULL - CHECK BACK NEXT SUMMER FOR INFORMATION ABOUT THE 2024 COURSE!*
The FISHES program is designed to extend practical, science-based information about fisheries management, fisheries science, and sustainability to fish enthusiasts in a user-friendly format. This in-person course consists of 20 hours of instruction: five 2-hour classroom sessions (light refreshments provided), one 5-hour field excursion, and 5 hours of required reading from the textbook written to accompany the course. The course is open to anyone ages 18 and up, and the registration fee is $100*. Completion of this course qualifies each participant to receive CEU credits through the Mississippi State University Extension Service Center for Continuing Education. Each participant will also receive a "swag bag" consisting of a SeaQualizer, a dehooker, and other on-the-water gear (a $150 value!).
For more details, please refer to the syllabus here. Space is limited to only 20 participants, so register now at this link!
Feel free to visit the FISHES Facebook page at this link!
Questions? Contact the program coordinators at amanda.jargowsky@msstate.edu.
*Scholarships may be available for those unable to pay the registration fee. For more information, contact the program coordinators.