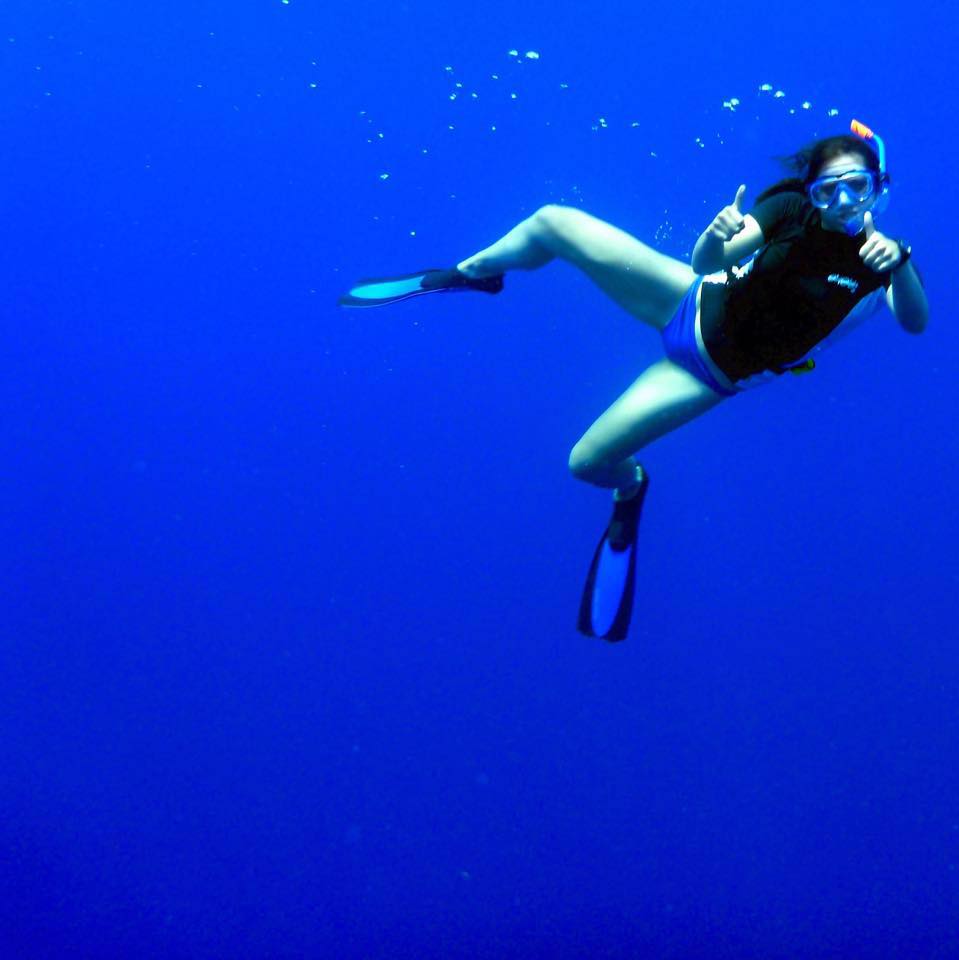 Hi there! I am a Ph.D. student with the Wildlife, Fisheries, & Aquaculture department at Mississippi State and a Research Assistant with the Northern Gulf Institute. I was born and raised in Northern Virginia, but spent my summers visiting my mom's family in Virginia Beach. Growing up, I was fascinated by the beauty and infinite complexity of the water, and knew my future path would be in marine science.
During my time as an undergraduate at the University of Virginia, I studied Environmental Sciences and Music. For three years, I conducted undergraduate research to assist with the monitoring and carbon stock assessment of the largest seagrass restoration project in the world, located in the Chesapeake Bay. This work culminated in my completion of the Distinguished Majors Program and a thesis in which I quantified the impacts of a seagrass dieback on blue carbon stocks. In 2017, I graduated with a B.S. with Distinction in Environmental Sciences and a B.A. in Music. For a short time after, I worked as an Ecologist for the Fairfax County Park Authority, conducting community outreach and managing invasive plants on parkland.
In 2018, the Air Force brought my family and me to Mississippi, where I began my master's in the Environmental Geosciences program at Mississippi State. My time with the park authority showed me how essential geospatial applications could be for effective management and stakeholder engagement, and as a result, I wanted to implement what I had learned on the job for marine management. My thesis used these applications to evaluate the spatial ecology of sharks in the coastal waters of west-central Florida and quantified environmental factors associated with their distributions. In 2020, I graduated with my M.S. in Geosciences and a minor in Geospatial and Remote Sensing.
Having worked with Dr. Drymon as a master's committee member, I knew that my research interests aligned with the mission of the Marine Fisheries Ecology Program. As I pursue my Ph.D., I am excited to partner with the Northern Gulf Institute and the Marine Fisheries Ecology Program to develop resources to promote sustainable shark fisheries and enhance science communication and outreach.